Celebrating over 20 years of dedicated
excellent service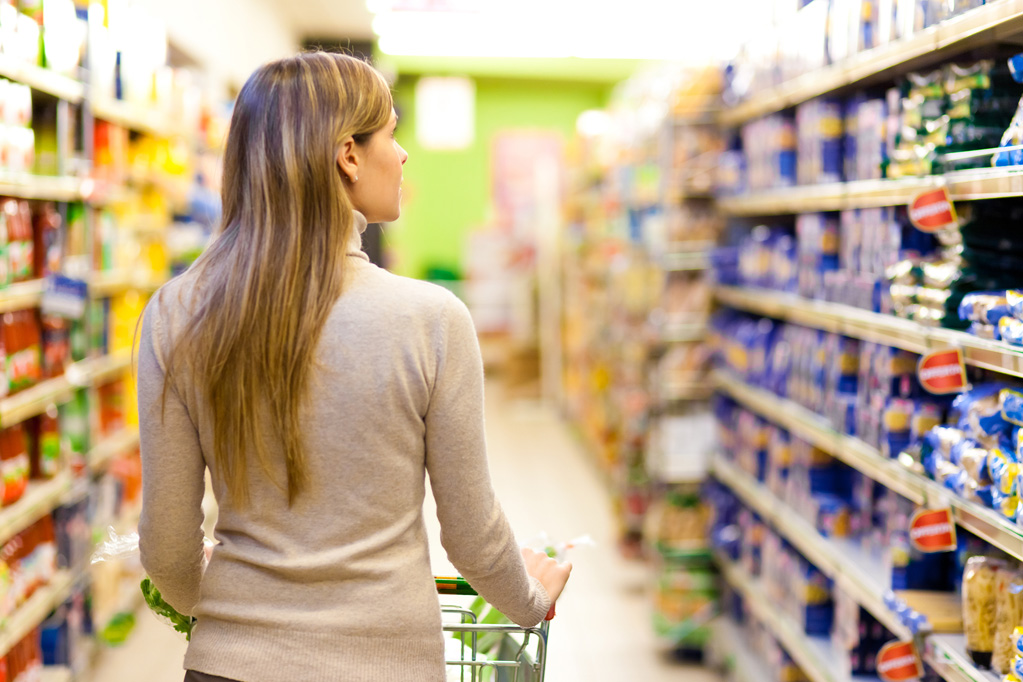 Ensuring the right product, the right price and the right promotion, we'll leave to you. Ensuring the right placement for your product, that's where we come in. It's what we do, and it's what we do well.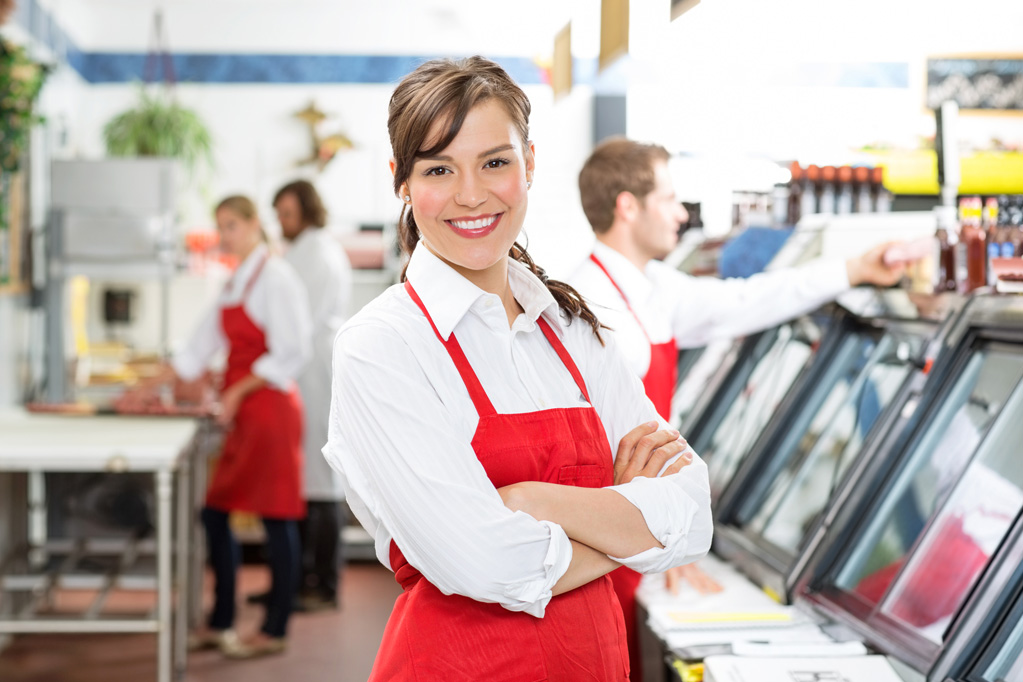 Did you know we can provide fill-in sales support for those emergency unplanned situations where your staff are unable to make it to work?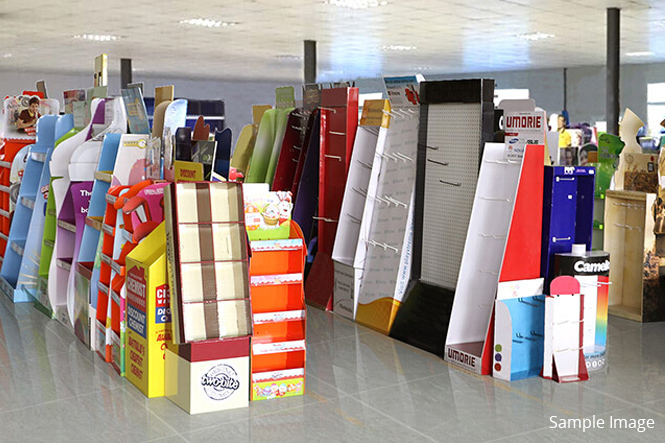 Looking to stop traffic? Displays are an excellent way to attract interest and boost sales. It can give your product pride of place and when placed within a steady flow of shoppers and ensures the product is right in their path.
Are you looking to work in a fast paced exciting industry?

"…extraordinarily hard working as well as efficient in their work…they frequently have gone out of their way to perform above and beyond what is expected…reliable and trustworthy. I highly recommend Achiever Merchandising to other suppliers"

"your team are doing a great job and please pass on my thanks to them…thanks for the effort and performance…it's a pleasure working with you."

"Your company has been working with our staff very well. I would like to thank you for your co-operation and always enjoy working with you and your team of people. Thanks for doing such a great job."
CONTACT US
Whether we are providing merchandising & sales support, in-store display management or promotional sampling services, the team at achiever make it our mission to deliver an "exceptional quality of service to all our customers."
Putting products at shoppers fingertips since 1996, we've established a proven track record of maximising sales trends for our clients. We're passionate about finding and maintaining the visibility of your product within the agreed time frames and call cycles.
Find out more about the work we do at Achiever and how we can help you optimise your product sales. Visit Merchandising & Sales Support, Display Building or Sampling for more info on our services, or contact us to find what we can do for your product.
The merchandising edge that gets your products off the shelf and into the consumer's shopping bag!